Thursday, April 21, 2022 |
3:00 p.m. – 4:30 p.m. IST
The 2022-2023 Union budget has taken the digitalization of healthcare to a new level, notably with the announcement of an open platform for the national digital health ecosystem. This platform will consist of digital registers of health providers and facilities, a single health identity and universal access to health facilities.
With these developments underway, our next webinar focuses on: Pioneering a New Era in Citizen Services – Healthcare Innovation, Redefined
Learning from the lessons of the COVID-19 pandemic, India's public health infrastructure is in ramp-up mode. The government encourages states to accelerate the integration and implementation of the Ayushman Bharat Digital Mission (ABDM), harnessing technological innovations to democratize access to all health services.
Begin with an opening address by Dr. Praveen Gedam, ACEO, NHA Outlining the NHA's future plan and vision to further contribute to the healthcare ecosystem in the country, the webinar will be followed by a panel discussion on How States are accelerating the implementation of ABDM, as a platform for state health policy makers and technology experts to share ideas on this topic.
For example, state health officials will demonstrate how they are expanding public health services in their states toward the same goal of providing affordable and accessible, citizen-centered health services such as teleconsultations, records digital health records, health insurance models, and health IDs down to every neighborhood level.
In turn, industry experts will share valuable insights into the impact of technological innovations to power teleconsultations, electronic health record systems, digital health IDs, and thus can help democratize healthcare. , helping to expand existing services beyond metros and Tier 2/3 cities. .
Why attend?
Get insights from policy makers on their vision for the new digital health roadmap and their expectations from industry stakeholders

Explore avenues of synergy between political priorities and technological capabilities

Analyze the risk-benefit ratio of applying technological tools such as AI/ML, etc. to health data and suggest protective measures, etc.
Who should attend:
Central and state government decision makers

Healthcare facility CXO level decision makers

CXO of technology providers / ISVs

Mid-to-senior managers in healthcare facilities ranging from hospitals (medium-sized, state and central government/multi-specialty hospitals), especially in IT and administrative functional areas, X-ray laboratories, stand-alone such as eye clinic chains/ dental, health insurance companies, tracking labs, etc.
---
Keynote speaker: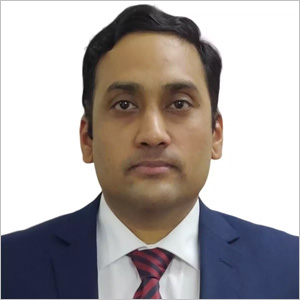 Dr. Praveen Gedam
ACEO
NHA
---
Speakers:
Priyanka Das
mission director
NHM Madhya Pradesh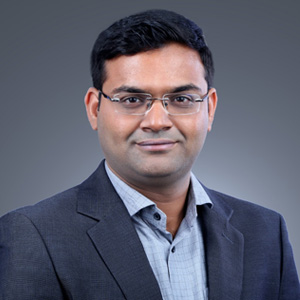 Abilash Soundararajan
Founder & CEO
PrivaSapien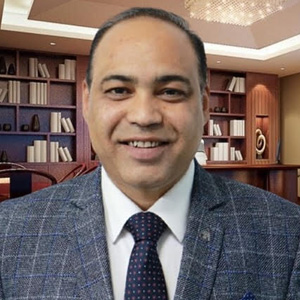 Alok Garg
Vice President – Acquisitions
KareXpert Technologies Pvt Ltd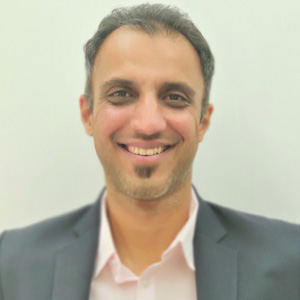 Samarth Masson
BD Leader Health
AWS India